Meet Our Team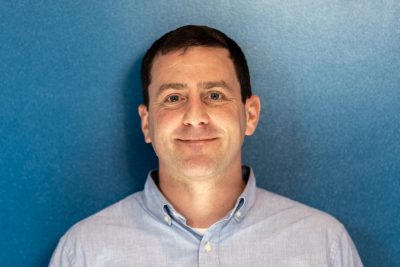 Leighton Core 
Associate Professor
Leighton is an Associate Professor in Molecular and Cell Biology, Institute of Systems Genomics. His lab uses genomic to study basic mechanisms of gene regulation and how they change during development or disease progression.
leighton <dot> core <at> uconn <dot>edu        @leightoncore
Graduate Students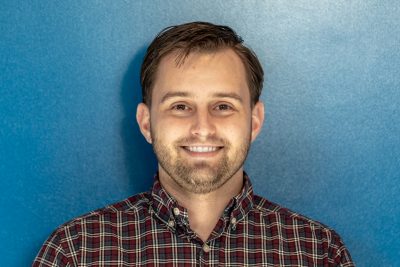 Luke Wojenski
Graduate Student
luke.wojenski@uconn.edu
Ryan S. Drennan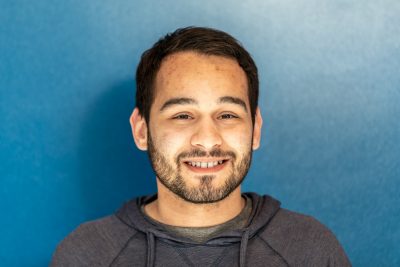 Graduate Student
Ryan.drennan@uconn.edu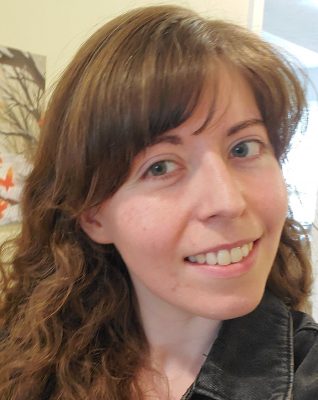 Samantha C. Peterson
Graduate Student
Readthrough transcripts are produced when RNA polymerase continues transcribing beyond the normal termination site. Transcription readthrough is capable of remodeling genome architecture by RNA polymerase displacing boundary elements. Both of these effects can alter gene expression, and they have been observed in cancer and viral infection. Sam is interested in readthrough transcription and genome architecture in human cells infected with oncogenic viruses.
samantha.c.peterson@uconn.edu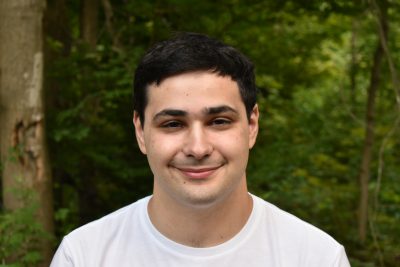 Anthony Luzzi
Master's Student
Anthony was a UConn MCB major with a minor in chemistry, is currently a Master's student, and is pursuing a career in genetic research.
anthony.luzzi@uconn.edu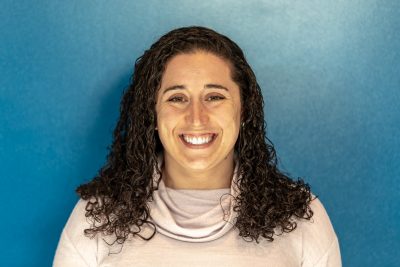 Lauren Wainman
Graduate Student
lauren.wainman@uconn.edu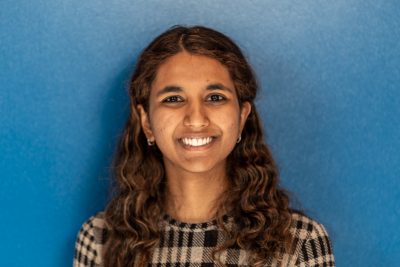 Roshni Mehta
Undergraduate Researcher
Roshni Mehta is a senior STEM Scholar in the honors program and is pursuing an MCB and French dual degree. She joined the lab in 2018 and has since been studying altered gene transcription and termination. She is a recipient of a Holster Scholar (2019) and Surf Scholar (2020) award.
roshni.mehta@uconn.edu
Eman Ahmed
Undergraduate Researcher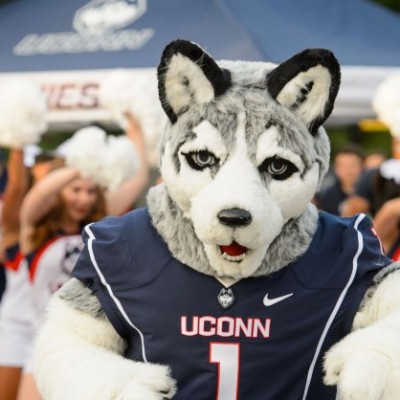 Julia Quinn
Undergraduate Researcher
Julia Quinn is a senior STEM Scholar in UConn's honors program.
julia.quinn@uconn.edu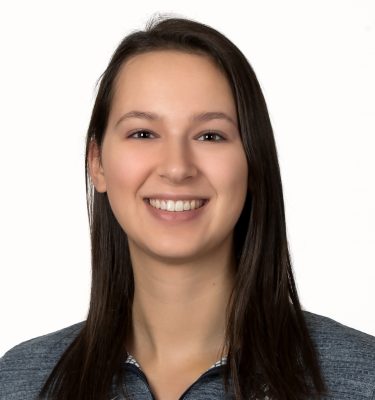 Emilie Karovic
Undergraduate Researcher
Emilie is a senior STEM Scholar in the honors program. She is a Molecular & Cell Biology and Psychological Sciences double major. She is interested in RNA splicing mutations in chronic lymphocytic leukemia. Emilie plans to attend graduate school and pursue a career in molecular biology.
emilie.karovic@uconn.edu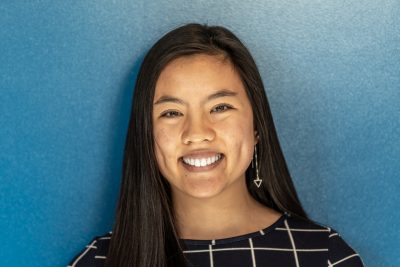 Helen Bian
Undergraduate Researcher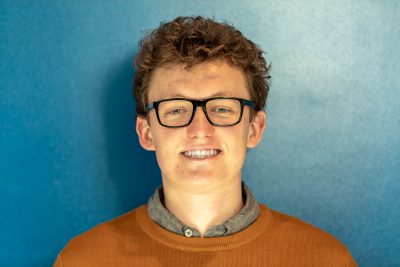 Deivydas Gierdimas
Undergraduate Researcher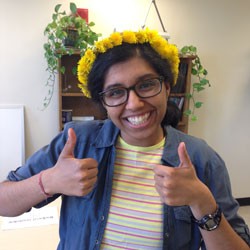 Himakshi Bhatt
Undergraduate Researcher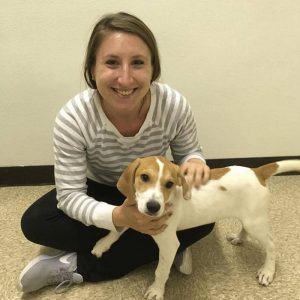 Adrianna Zawodniak
Undergraduate Researcher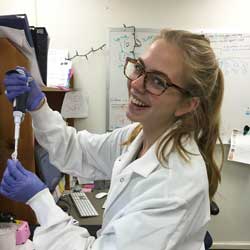 Kathryn McLean
Research Assistant
kathryn.mclean@uconn.edu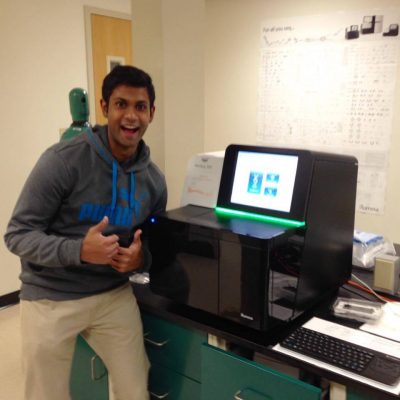 Brandon Luxkaranaygam
Undergraduate Researcher